The 24th CHINA-PHARM & the 85th API China Expo were successfully concluded in Jiangsu Nanjing International Expo Center on Oct. 16th 2020.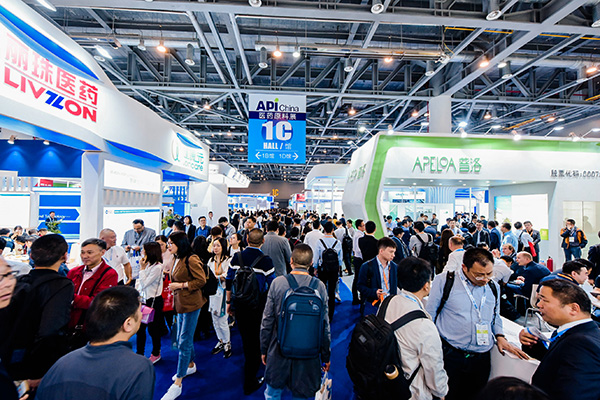 The exhibition was held as scheduled against the special background of the global outbreak of COVID-19 and the unity of the whole country in effectively controlling the pandemic at home. It shows that China is leading the world in both pandemic prevention and control and economic recovery.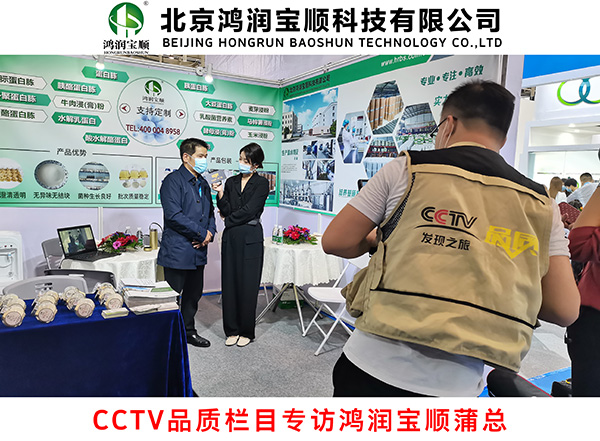 The exhibition gathered nearly a thousand excellent domestic and foreign pharmaceutical related enterprises. Beijing Hongrun Baoshun Technology Co., Ltd. has gained a lot in this exhibition in terms of technical innovation, quality improvement and after-sales service, by negotiating and communicating with dozens of pharmaceutical enterprises, laying a foundation for the next cooperation of enterprises.
In the face of the economic crisis caused by the pandemic, Beijing Hongrun Baoshun focuses on the demands of customers, promotes product quality, seizes the opportunity to continuously expand the product types and market share, strives for the survival and innovation in the crisis, services to the general customers by the practical action to help to stabilize the global pharmaceutical industry chain and supply chain.