The current situation of COVID-19 prevention and control has improved significantly,and economic and social life is gradually returning to normal. On May 8th , the State Council issued a new guideline on normalizing the prevention and control of COVID-19. In order to promote the development of industrial exchanges and trade cooperation in the pharmaceutical industry and stimulate the innovation vitality of the pharmaceutical industry chain, the 84th API China will be held as scheduled at the International Exhibition Center of Qingdao World Expo City from June 9th -11th 2020 in accordance with the national guidance opinions.

API is the oldest Chinese pharmaceutical exhibition, was founded in 1968, covers the 24 major categories and more than 50000 kinds of active pharmaceutical ingredients,pharmaceutical and health care products, and thousands of manufacturers produce all supplementary materials required for the production of functional ingredients, inner and external packaging materials,production and checkout equipment, etc.to provide a face-to-face communication opportunity for many pharmaceutical or related enterprises, experts and scholars inside and outside of the country.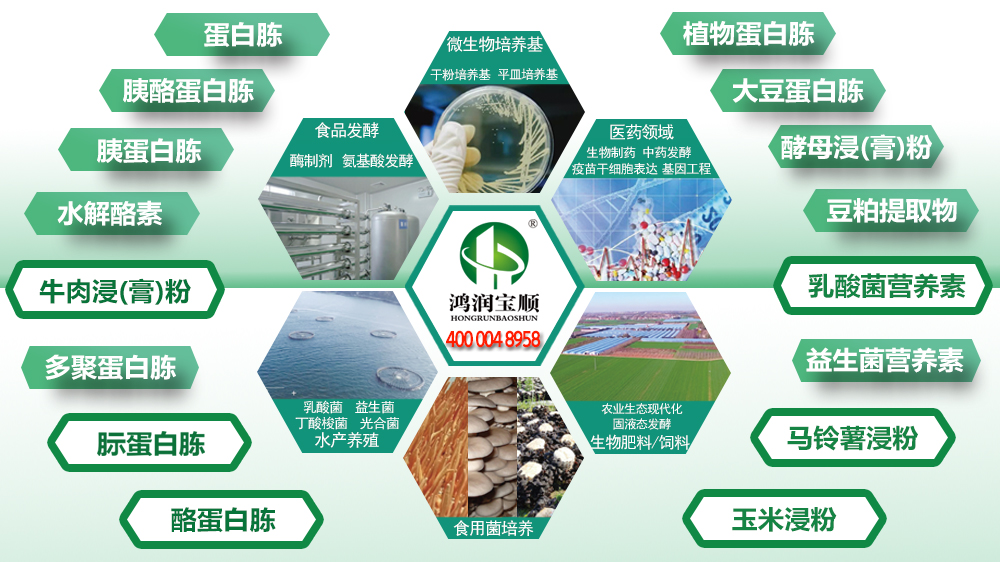 Due to the COVID-19 outbreak this year, Beijing Hongrun Baoshun Technology Co., Ltd will only participate in the online exhibition this time after comprehensive consideration by the company's epidemic prevention team and related departments. All existing and potential customers can find our product list through searching on web site www.larspring.com.Beijing Hongrun Baoshun Technology Co., Ltd. will attend the next API exhibition in October this year, and is looking forward to communicating with you face to face.